NAUTIQUE BOATS
As our official tow boat, Nautique provides us a fleet of industry leading boats that are used nationwide at Hyperlite events and demos. Recently the G23 was voted the "Wakeboarding Boat of the Year" by riders as well as the "Wakesurfing Boat of the Year." The Nautique G23 has opened the floodgates for what is possible behind the boat. What was only doable hitting double ups is now happening off the wake. With Hyperlite and Nautique both creating products that are pushing the sport to new heights, we can't wait to see what is landed
Website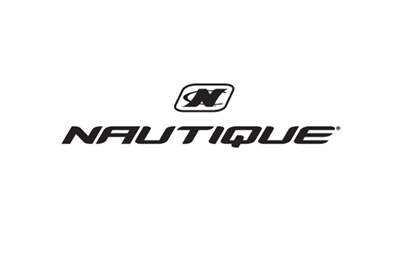 AKTION PARKS
Aktion Parks is the recently formed Wake Park Division of Correct Craft and sister company to Nautique Boats. Aktion Parks burst onto the scene when it purchased Orlando Watersports Complex just a couple years ago, the world's most recognized Wake Park in Orlando. Soon they will be opening the Miami Watersports Complex which is sure to be huge hit in South Florida. Aktion Parks hired our very own Shaun Murray to lead their development centers and help coach beginners and advanced wakeboarders better their skills on the cable and behind the boat.
Website
ORLANDO WATERSPORTS COMPLEX (OWC)
Hyperlite is the official board brand at Orlando Watersports Complex. OWC has become the testing facility and proving ground for our Cable Collective product line, including the Union and Webb crossover boards and the ground-breaking System Bindings. Combine innovative equipment designed specifically for cable riding of all levels with the most famed cable park in Orlando, the epicenter of the wakeboarding world, and you get the Hyperlite Experience at OWC.
Website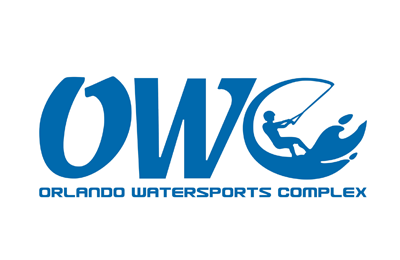 MIAMI WATERSPORTS COMPLEX (MWC)
Hyperlite will be the official Wakeboard brand at Miami Watersports Complex when it opens in 2015. Located in the Emelia Earhart Park in Miami, MWC will offer year round Wakeboarding on 2 full size cables alongside a boat lake ideal for Wakesurfing and Wakeboarding. The entire Hyperlite Wakeboard line will be available at MWC including the innovative System Binding and the Cable Collective team tested Union. Make plans to visit an extraordinary wake park in Miami and enjoy the Hyperlite Experience at MWC.
Website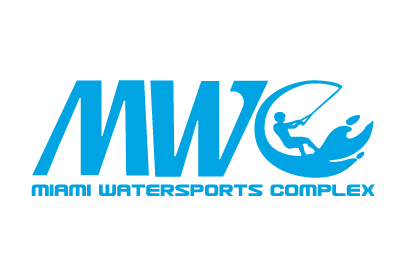 SEARAY BOATS
Hyperlite partnered with SeaRay Boats in order to connect with boaters and show them how much fun our sports are. SeaRay is a leader in the boat business making 19' runabouts up to 65' mega yachts and when a family decides to get a boat for the first time it usually starts with a SeaRay. Thanks to SeaRay we can show them there is more to boating than fishing and cruising, Hyperlite believes Wakeboarding, Wakesurfing and Wakeskating are the best ways to use a new SeaRay boat.
Website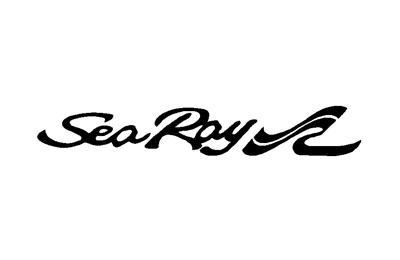 WEST COAST CAMPS
Mike Schwenne runs the best Wakeboard Camp on the west coast, hands down. Mike and his coaches have mad skills when it comes to both teaching and riding, and together they've created a houseboat wakeboarding experience you'll always remember. Based on the waters of Lake McClure in Nor Cal, campers enjoy epic conditions and the latest in Hyperlite gear to advance their skills on the board and make friendships that will last a lifetime.
Website
BOAT JUICE
Boat Juice was founded with one simple mission - Create marine specific detail products that work better than anything else on the market all while smelling better than anything else on the market. We have done just that and our promise is to continue to innovate and develop products that match your boating lifestyle. We have developed our products through our passion in marine sports and the pursuit of perfection with the tools necessary to have a great time out on the water. We believe the wipe down process at the end of your lake day should be just as satisfying as your time on the water!
Website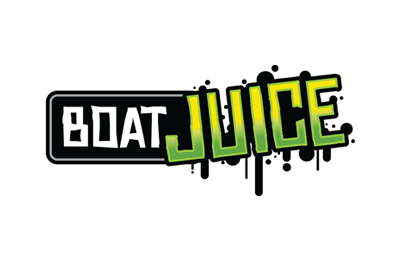 O'TOWN
O-Town Watersports is a world className Wakeboard Training Facility located on Lake Barton in downtown Orlando. New Zealand born Glen Fletcher is one of the world's most accomplished Wakeboard Coaches with over 18 years' experience. He has worked full time with numerous world className athletes such as Rusty Malinoski, Steel Lafferty & Dallas Friday and Hyperlite fully endorses Glen's abilities to help you advance your skills behind the boat!
Website

NORTHWEST RIDERS
Northwest Riders is a clothing brand spawned from the wakeboarding waters of the Pacific Northwest, and played an integral part in opening our Hyperlite Experience at Seafair to the pro riders of the area. Northwest Riders also hosts their own events and offers wakeboard lessons and rides for enthusiasts of all ability levels throughout the summer season.
Website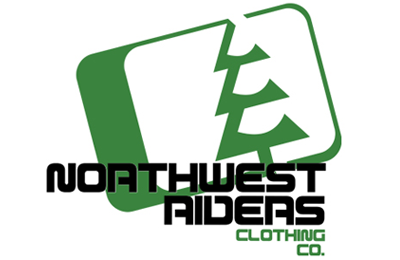 ASU WAKE DEVILS
Hyperlite loves Collegiate Wakeboarding and we're excited to support Arizona State's ASU Wake Devils. This partnership began in 2014 and many of the Wake Devil athletes compete at the Pro Level outside collegiate competition. Collegiate Wakeboarding allows riders to maintain their passion while living away from home ASU has developed an exceptional team of solid riders and fun personalities!
Website
WINDMILL LAKE
With over 200 acres of forest and trails, a 40-acre lake and being only 5 minutes from Bayfield, Ontario and Lake Huron, Windmill Wake Park is the perfect spot for your Wakeboard adventure! Home to North America's only wind-driven saw and grist mill, Windmill Lake offers the only Bi-Level Lake in Canada and now has two 2-Tower Cables, one for advanced riding and the other for beginners. Hyperlite is proud to support their efforts, join them for a pull as soon as you can.
Website
Fox Racing
The Fox brand is the most recognized and best-selling brand of Motocross apparel in the world today, they also support Wakeboarding in a big way. The Fox passion for Wakeboarding has never waivered and for that Hyperlite is grateful. They Sponsor many athletes including Rusty Malinoski, Shaun Murray, Jimmy LaRiche and Courtney Angus from Team Hyperlite. They make some of the best board shorts on the planet and we dig all of their gear!
Website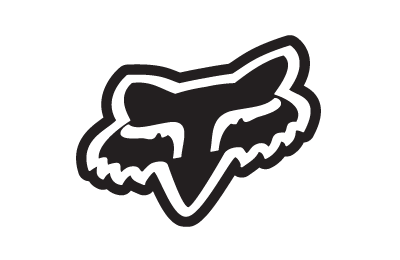 GATOR BAIT WAKEBOARD SCHOOL
Marcos Moran founded Gator Bait Wakeboard School so he could share his passion for Wakeboarding with riders in the South Florida and Miami scenes. He's been coaching since 1997 and has a great deal of knowledge that help you get better quicker and he does it with laid back and fun style. If you prefer to learn behind your boat on your lake, no worries, Marcos is happy to bring his coaching to you. He's part of Hyperlite R&D Team providing feedback on our gear helping us make it the best on the market today! Call to book your Wakeboard Lesson: 305-282-5706
Website
WAKE SCHOOL GABRIELA DIAZ
We are a Watersports School such as wakesurf, wakeboard and waterski. We are moved by the passion of freedom and adrenaline. Directed by Gabriela Díaz, a pioneer of the disciplines in Argentina and South America, who has won national and international championships in the sports we teach. We try to get the student to take knowledge, but to live a general experience sharing our paradise. We have been creating riders since 1997 and for this we use first class equipment like Hyperlite, our official board brand.
Website